An Industry Leader Since 1978
VPI Founder's Message:
Our formula for quality work is simple. We are hands-on owners who know what it takes to produce metal finishes that will meet your specifications precisely. The best quality assurance we know is using our extensive, combined experience in the plant, at the tanks, every day; and that's also one reason we're accessible when you want to reach us personally.
– John Wietecha June 11, 1941 – October 8, 2015

Electroplating
Electroplating is the deposition of a metallic coating onto an object by generating a negative charge onto the object and immersing it into a solution, which contains salt of the metal to be deposited.

Dry Film Lubricants
For applications subjected to high unit loads & at temperatures ranging from cryogenic to plus 700 degrees F.
Chemical Conversion Coatings
Conversion coatings serve two purposes: corrosion protection and assuring good adhesion of paint to the surface.
Passivation
Passivation is the removal of free iron particles or iron compounds from the stainless steel surface by means of a chemical dissolution.
Anodizing
It is an electrochemical process that thickens and toughens the naturally occurring protective oxide.

NADCAP
The leading worldwide cooperative program of major companies to manage cost-effective consensus approach to special processes and products.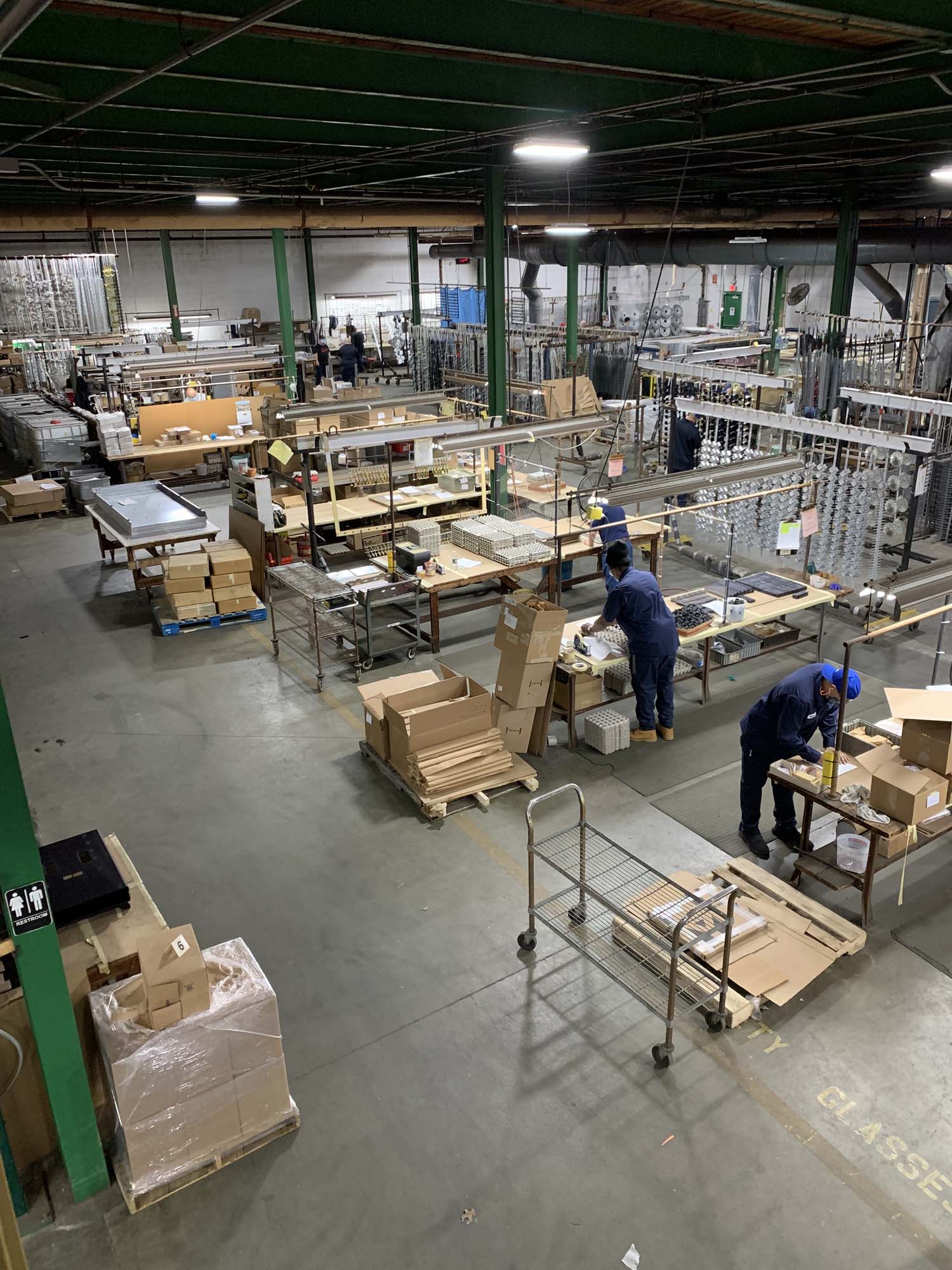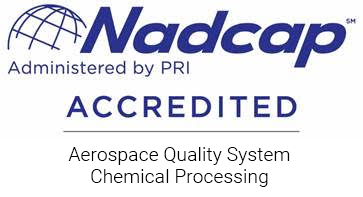 Valley Plating maintains NADCAP Accreditation and is an FAA Repair Station.
Interested in Careers?
Check out our Employment Opportunities!

Where Quality & Service Come First
Valley Plating has been providing Electroplating, Chemical Conversion Coatings, Anodizing, Dry Film Lubricants, EMI Shielding, and Surface Treatments to the industry since 1978. Our expertise in Military and Aerospace Industries coupled with unmatched Service and Quality has made Valley Plating the vendor of choice for processing to Sikorsky, GE, Raytheon, General Dynamics, PWA…to name a few. Additionally, our expertise is shared within a wide range of commercial and industrial applications.
What our satisfied customers are saying
{
"CCSC has counted on Valley Plating for years to deliver quality product on a timely basis and at competitive price. When thinking of Valley Plating…..consistency, dependability and professionalism immediate come to mind."
{
"The people at Valley Plating have consistently given us excellent quality and prompt delivery service. I consider them a first class vendor."
{
"Never, not once, have they let us down on quality, or for being on time…..we don't make it easy for them."